Coaching with Theresa
For business owners and leaders, It's easy to get caught in the silent silo. We often feel like we can't tell our team members that we need new energy, ideas, or systems, and even talking to other entrepreneurs seems a bit too vulnerable.  You are not alone and together we can accomplish more through know-how, accountability, and a road map that took me two decades to craft.
Goal Setting
You can't hit a target you can't see.
Strategic Planning
There is no reason we have to learn all the lessons the hard way – we can learn and borrow from successful models and systems.
Stress Management
You are the power core of your business - in fact, your business is a mirror reflection of yourself.  Are you clear, energetic, and focused?  Your business needs you to be.
Leadership Resources
Managing a team requires different tools than doing it all yourself.  Learn how to delegate, systematize, and scale to bring more freedom into your business model.
Why do I care about scaling my business or systems?
Someday you may want a business that runs without your day-to-day activity.
One of the hardest leaps to make is leaving your day job to pursue your passion. However, an equally, if not more daunting task for many is to graduate from being self-employed and having it all rest on their shoulders to running a business system that doesn't rely on them for everything.
We live in a world that applauds doing more with less.
You feeling energized and refreshed around your work is mission-critical to your business. If everything is on your shoulders, chances are 100% that you are operating at least 50% in a zone that is less than exciting to you. Maybe you have trouble delegating? Maybe there is no one to delegate to? Working smarter doesn't always means working harder and my systems will reward you and your bottom line.
What if you are leaving money (and service to your clients) on the table?
I believe that what is best for your clients is best for you and your team. That means, no one should be without a Plan B in their operations. If everything relies on you, you won't be able to offer all your client needs and you run the risk of burnout and life interruptus.
You aren't getting any younger. Neither are your kids or parents.
No one looking back said:  If only I had spent more time in the office.  Bottom line is, you need a work/life blend so that your business works for you, not just the other way around.  When was the last time you felt like a kid playing in a sandbox?  When was the last time you took 2 weeks off just to be?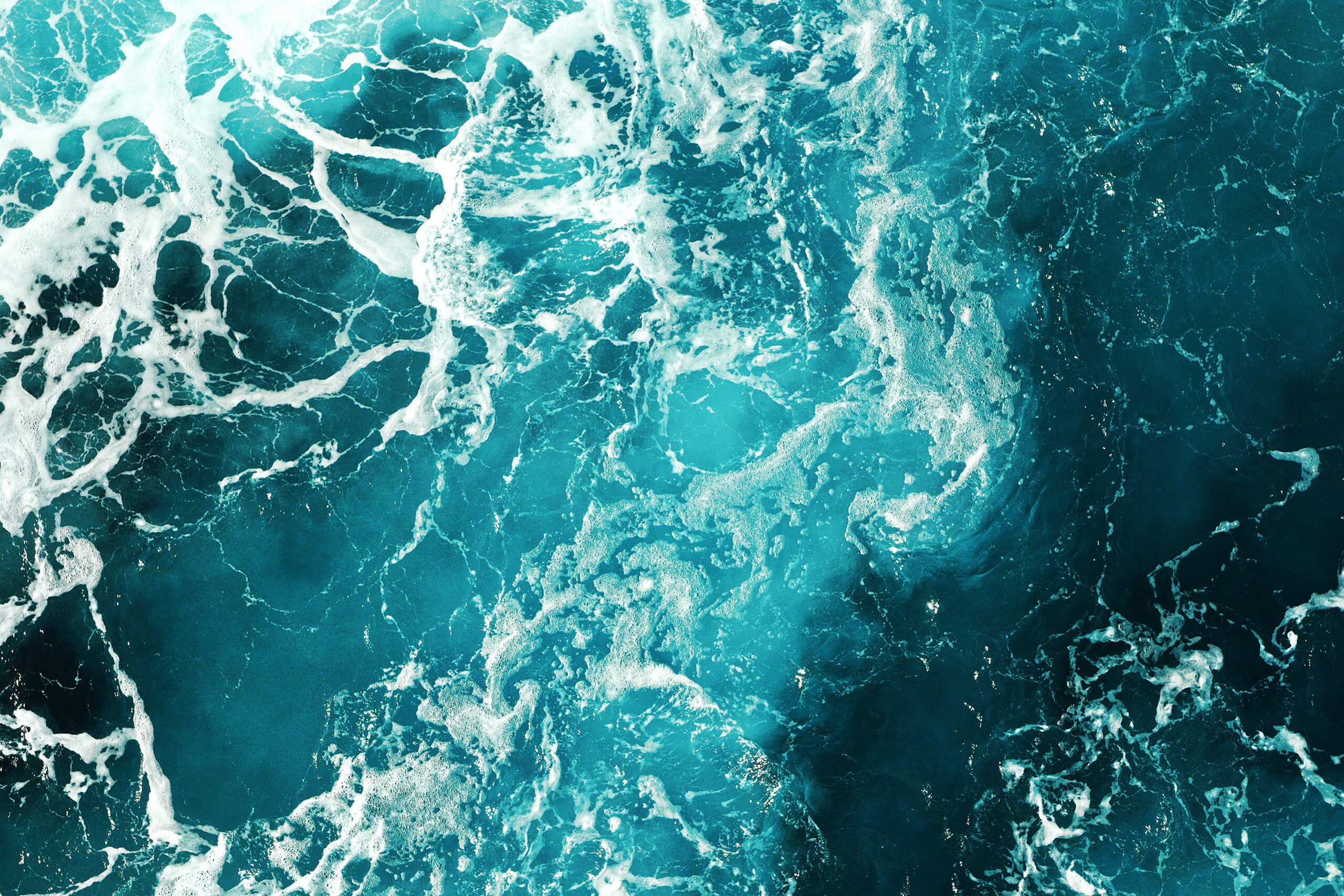 How Do I know If Your Coaching is Right For Me?
I'm not the right coach for everyone and everyone is not the right client for me.  For those that know in their heart of hearts that there is a better way to do business, a way that doesn't spin them out into burnout, I may be the coach for you.  I believe you can have quality of life AND a sustainable, thriving business.  I believe there are better ways than others to do things.
You know that you want your business to be successful at a new level.
You are an action taker and a "GSD"-person.
The pain of staying the same exceeds the pain of change.
My Approach
Long ago, I recognized the limitations of consulting – no one wants someone to go to a mountain top and come down tell them how best to run or grow their business.  However, a pure coaching model often also assumes (picture this as the pendulum swinging to the opposite side) that you have the answers and you need a coaching catalyst to find them.  Not always best either.
I consider my approach a blend – a consultative coaching style, if you will.  I believe the most powerful strategies and plans are ones built on a precedent of success (success leaves clues after all!), but involve co-creating for best traction in your particular business at this particular season in your journey.  Instead of a one-size-fits-all solution, I have crafted a blueprint for maximum momentum that serves as the backbone for an action implementation plan that we co-create together.  It is designed for massive movement, consistent persistent action, and to help you think bigger and more sustainably about your short, mid, and long term trajectories.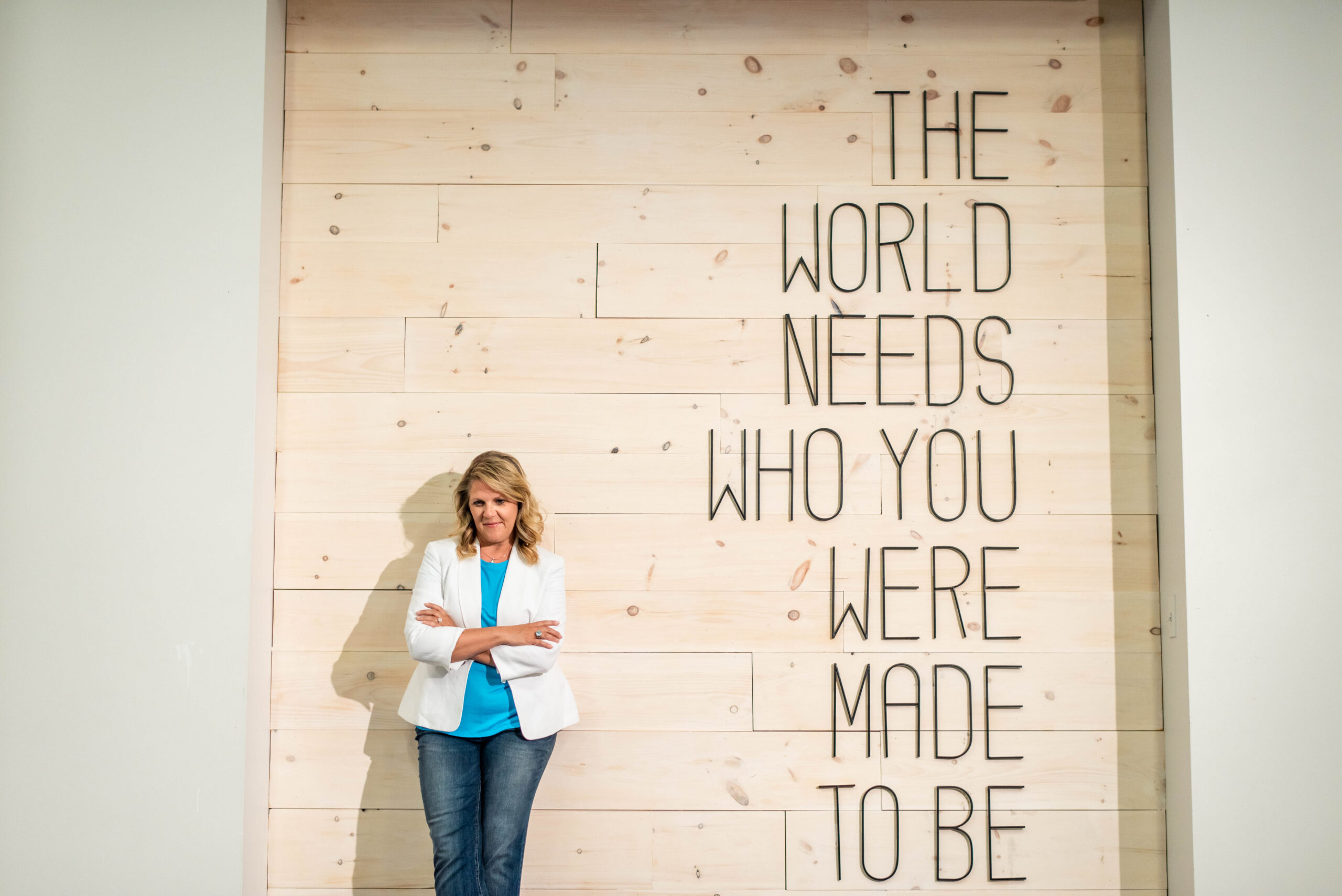 2.
Choose a coaching plan
RUBY
3-Month Start Up Coaching Package
This package is specifically designed for those just getting off the ground or who have under $100k in annual revenue from their business.  Our focus is specifically how to get you to 6-figures.  Monthly payment plans are available.
Program
Bi-weekly 90-minute session with Theresa, via Zoom or in-person if possible for first 2 sessions.
6-Figure Quick Start Guide

Homework assigned at each session.
TOPAZ
6-Month Accelerator Coaching Package
This package is designed for those who are ready to take their brand to the next level.  If you are a GSD (Get S!!! Done)-person, this is for you.  7% discount if paid upfront.
Program
Bi-weekly 90-minute session with Theresa, via Zoom or in-person if possible for first 2 sessions.

My Momentum Blueprint – first 6 months

3-hour Branding Workshop

Big Picture Tracker System

Homework assigned at each session.
DIAMOND
12-Month Signature Momentum Coaching Package
This program is a 12-month commitment because you get the whole enchilada – soup to nuts.  Branding, sales, operations, finance, and HR. If you are seriously ready to launch your business into a new level of functioning, this is for you. Cautionary note:  If you are allergic to the word "systems," this is definitely NOT for you.  10% VIP Discount for those continuing on from Ruby or Topaz, paying upfront, or combining with a Marketing Services package.
Program
Get in Touch
Have a question or ready to schedule a 1:1? Message me below.