About Theresa
Helping entrepreneurs create world-class businesses that serve.
Hi, I'm Theresa.  I'm glad you are here. I believe that nothing happens by accident and we are all perfectly placed. What can I do to serve you today?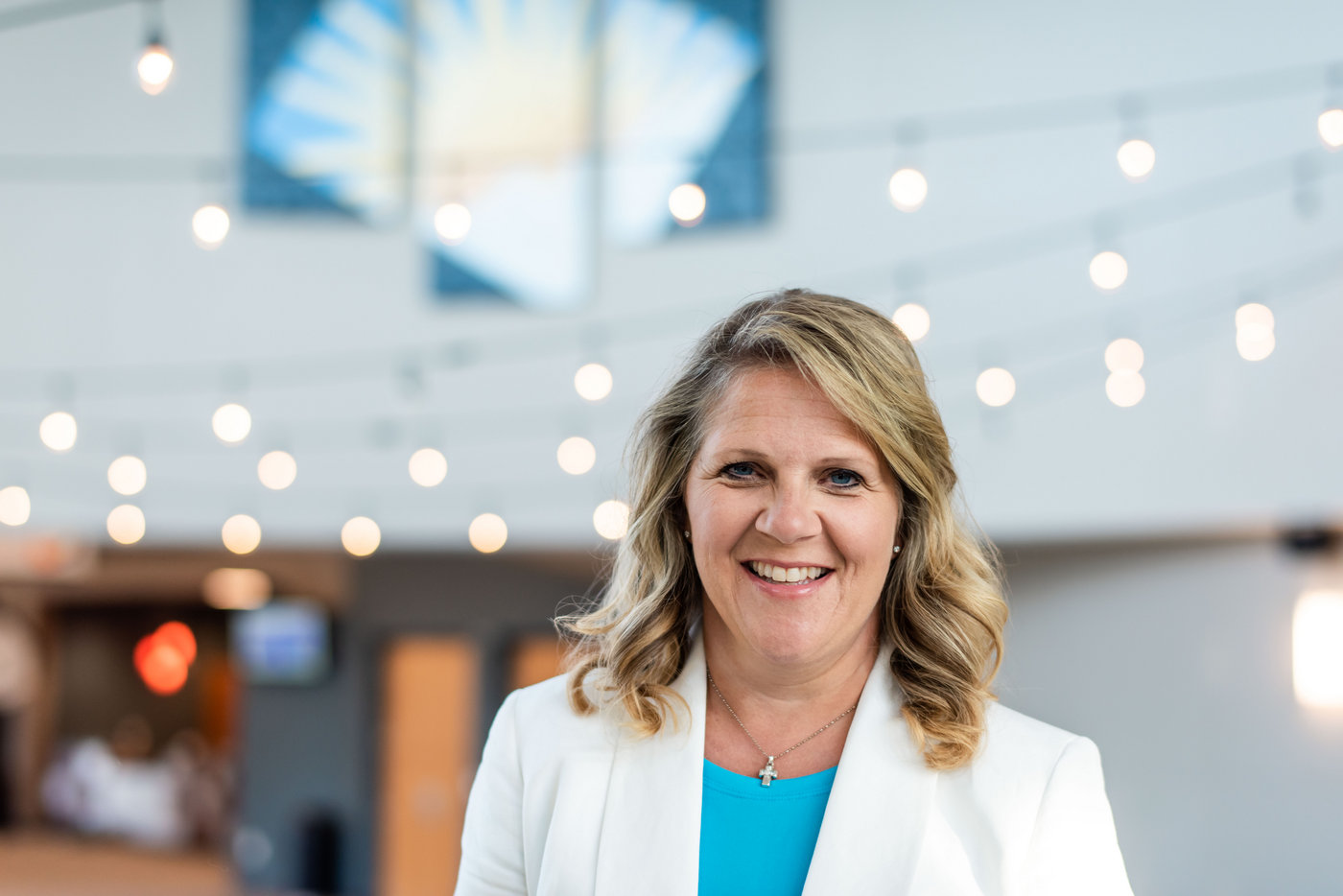 My Story
As CEO of The Diamond Group, I get to do what I love best:  grow companies.  Originally from Royal Oak, Michigan, I grew up in a family familiar with hard work, creativity, and a get-it-done attitude.  After a decade of sales and marketing training in Fortune 500 in the new home industry, I transferred my business development acumen and my passion for professional and personal development into my own coaching agency in 2006. 
In 2014, I was blessed to blend my family and business life in a new chapter, joining my husband as CEO in their own marketing and advertising agency.  I now live in Wilmington, NC and enjoy coaching entrepreneurs and strategically helping scaling small businesses grow.  Having created over $140M in sales personally, I help entrepreneurs create double-digit growth with a proprietary system for sales and marketing.
What it takes for you and your business to be 100% well matters.
You can create anything you truly decide to.
Every day is a gift, an opportunity, and a responsibility.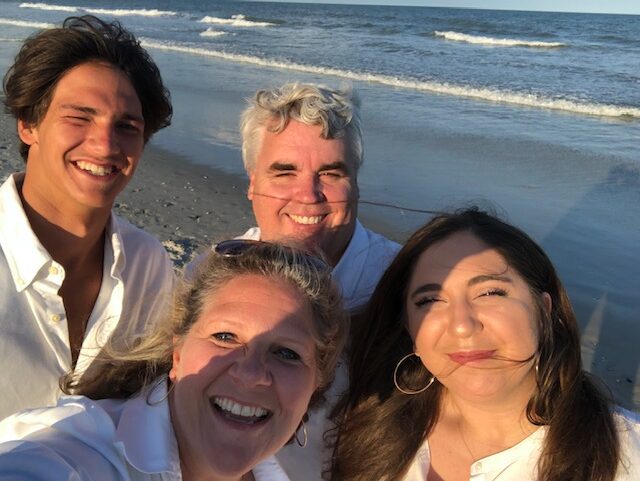 What Floats My Boat
My family is my why for everything.  Being there to do life with them matters to me – the milestones, the challenges, the daily mess.  All of it!
I believe that God graces us with people, experiences, and talents and what we do with them is up to us.  The way we live our values is how we shine our light from within – hopefully demonstrating joy and journey simultaneously.  What an amazing life and world we have been gifted!
Besides my family, I love the water, my dogs, reading, walking, swimming, writing, and yummy fresh food (did someone say vegan strawberry ice cream??).  If you catch me eating by the water, dog at my feet, reading a book or writing in one of my 2 zillion notebooks simultaneously, then running out for a dip in the ocean afterwards it wouldn't surprise me a bit.  : )
Tool Recommendations
Websites: GoDaddy, Media Temple, WordPress, SquareSpace, LeadPages, HubSpot
Marketing Automation:  MailChimp, HubSpot, InfusionSoft, Kajabi
Video Hosting:  YouTube, Vimeo, Vidyard
Webinars, Conferencing:  Zoom, Google Meet, GotoWebinar
Scheduling:  Calendly, Google
Reading Favorites
Rich Dad, Poor Dad by Robert Kiyosaki
E-Myth Mastery by Michael Gerber
Blue Ocean Strategy by

 Renée Mauborgne and W. Chan Kim

The Big Leap by Gay Hendricks
Unlimited Power by Tony Robbins
The Magic of Thinking Big by David J. Schwartz
The Speed of Trust by Stephen Covey Jr.
The Seven Habits of Highly Effective People by Stephen Covey
Get in Touch
Have a question or ready to schedule a 1:1? Message me.